Lymphatic drainage is a gentle treatment technique, commonly related to a form of massage, that empowers individuals to live a healthier life by improving the removal of toxins and reducing inflammation and swelling to restore the natural function of the lymphatic system.
Private health insurance rebates are claimable if your extras extend to Myotherapy.
We believe that self-care strategies and tailored treatment plans aim to assist everyone to continue living their lives with minimum disruption so you can get back to the things you love.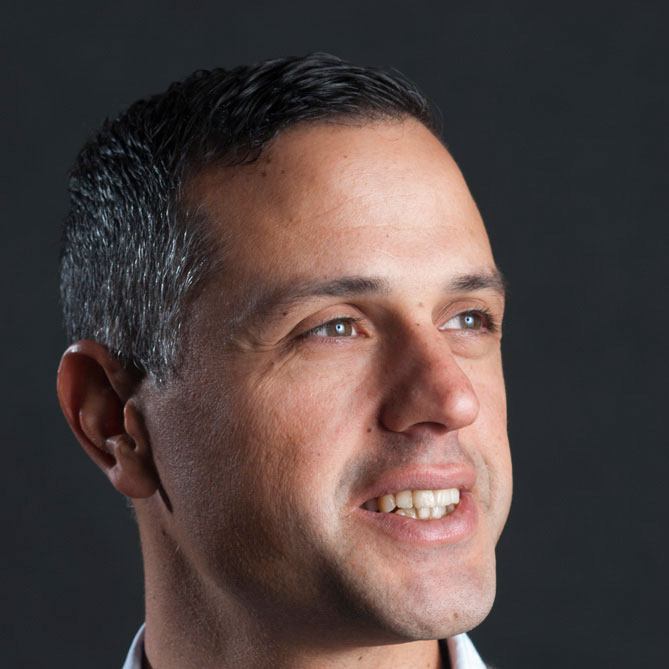 Sonny Shoduri
Qualifications
​DipRM (Remedial Massage) 
AdvDipMyo (Myotherapy) 
Complete Decongestive Therapy (Lymphoedema Therapist)
Member of Massage and Myotherapy Association Australia
Sonny's passion for the lymphatic system developed while studying remedial massage at Victoria University which opened a pathway to further study at the European Lympoedema Research facility, in Germany, to complete his clinical rounds and certify as a lympoedema therapist in 2012.
Furthering his knowledge on body movement Sonny went on to study Myotherapy and subsequently gained a position within RMIT University in 2014 to develop the lymphatic drainage program and clinical development for remedial massage therapists and myotherapists.
Sonny has spent years developing his understanding of how the lymphatic system works in conjunction with other body systems, and how optimum lymphatic health leads to improved quality of life. With a strong focus on self-care management aligning with the individual needs of each of his clients, Sonny works to create a long-lasting treatment plan to help maintain the healthiest lifestyle possible. Sonny's interests include sinus issue alleviation, management of the effects of oncology treatment, lympoedema management, pregnancy related swelling, and general lymphatic maintenance to restore a healthy balance.